APARTMENT SALDORF
Family house APARTMENT ŠALDORF in Nový Šaldorf n. 203, the wine-growing heart of Znojmo, offers comfortable accommodation for up to 12 people, with an impressive view of the Znojmo landmarks, eg Dyje River, Loucký Monastery, Town Hall Tower, Kraví hora, Konice and so on. With a fully equipped kitchen, living room, three bedrooms, 2 social facilities, a garage, a bicycle parlor, a terrace with a swimming pool, TV and WIFI connection, it is ideal for your accommodation during your trips to Znojmo and the surrounding area where you can spend your holiday.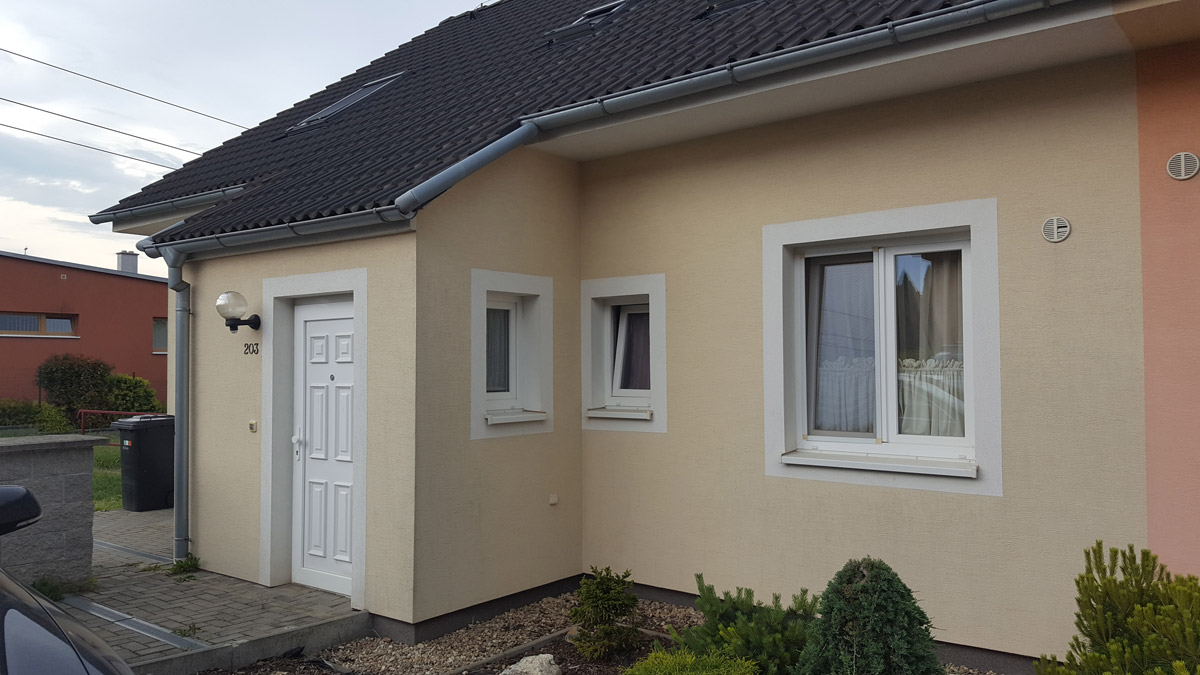 INTERIOR
SURROUNDINGS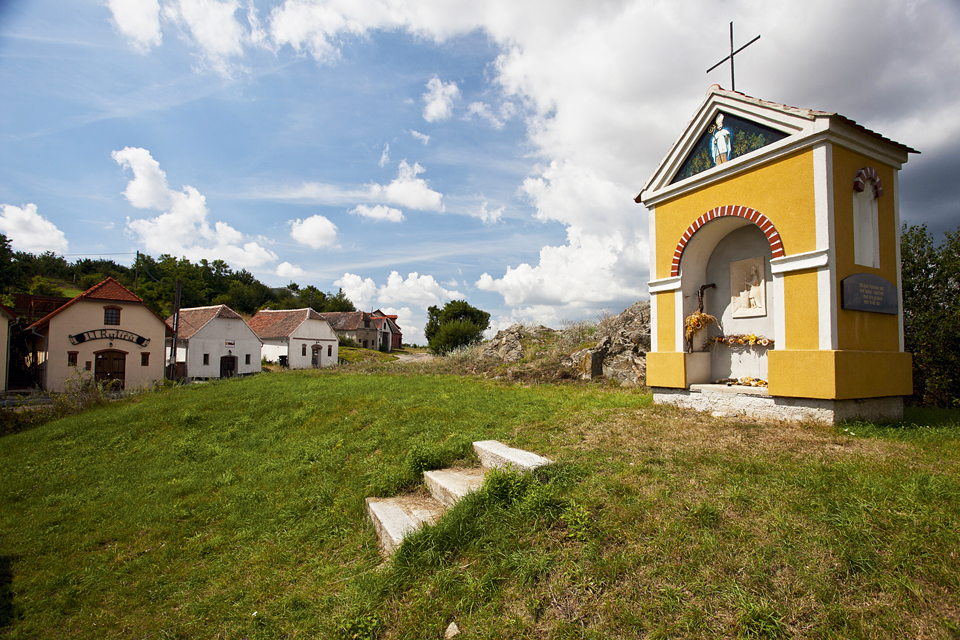 Nový Šaldorf
The village of Nový Šaldorf - Sedlešovice is one of the most important wine-growing villages in Znojmo and Moravia. There are two wine-streets here. Larger in Nový Šaldorf, which is called Modré sklepy and smaller in Sedlešovice. You will find a lot of winemakers who will offer you the best of the vineyards on Kraví hora.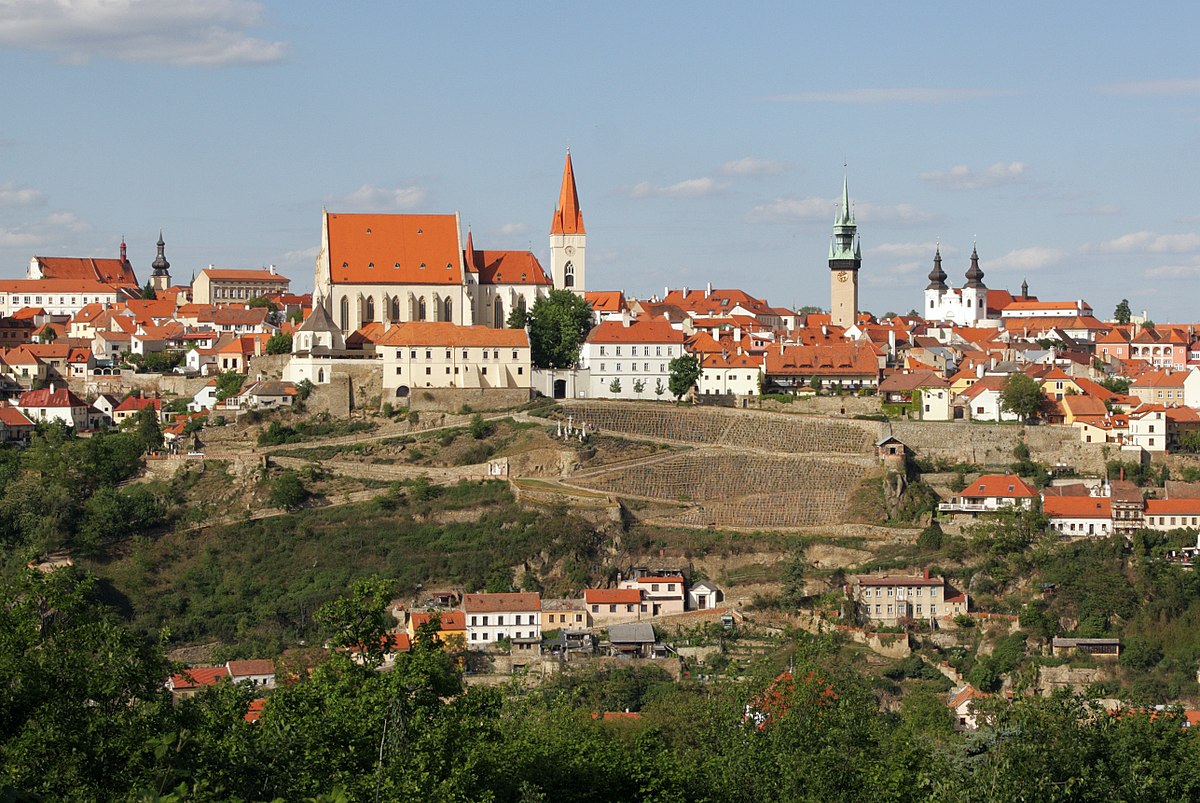 Znojmo
The town of Znojmo lies in the very south of Moravia at the border with Austria and is the second largest city in the South Moravian region. The town of Znojmo is one of the oldest cities in the Czech lands. The first mention dates back to the 8th century. Discover Znojmo, a city that is rightly known as the pearl of South Moravia.